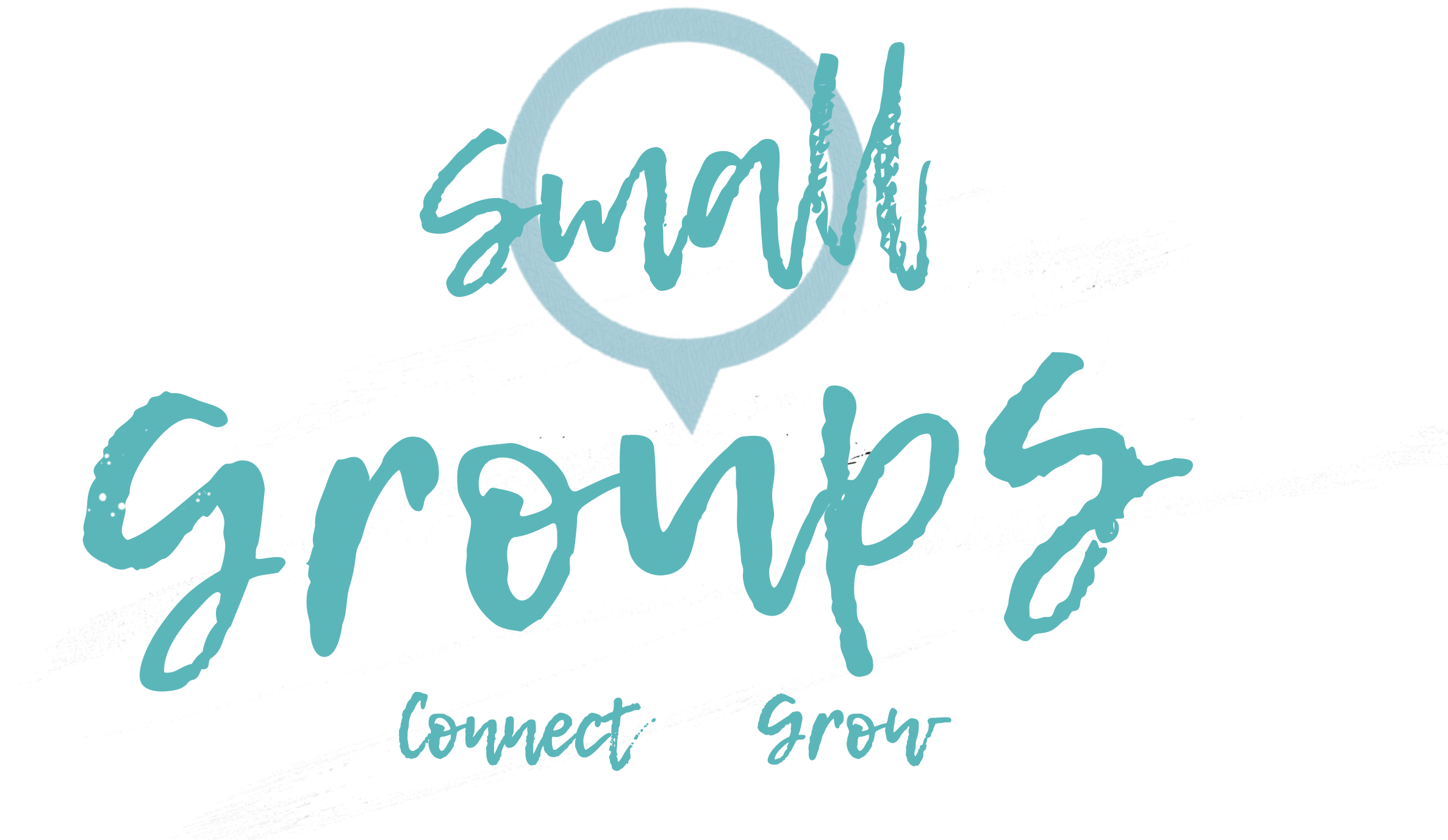 Come join our weekly Small Group / Bible studies
for Women's, Men's, and Young Adults
The Fall MBBC Women's Bible Study in the evenings begins on Thursday, September 24th at 7pm on our MBBC Zoom account.
The Fall MBBC 2020 Women's Bible Study will be doing an in-depth review of the Book of Hebrews.
For questions regarding the Fall MBBC Women's Bible Study, see
The MBBC Men's Small Group / Bible Study will be meeting on Tuesday evenings, beginning on September 22nd, 2020 at 7:00 PM and will be meeting via the MBBC Conference Call account.
For
questions

regarding the Fall MBBC Men's Bible Study,

see:
David Zeloof / MBBC Men's Ministry Leader or email:

davezeloof@gmail.com
Pastor
Rev. Dr. Michael P. Jones or email:
pastor@mtbethelnj.org
The MBBC Young Adults Bible Study meet each Sunday at 11:30 am immediately
following the Sunday morning worship service in "The Connecting Place" downstairs.
For questions see Steven Anderson / MBBC Young Adult Ministry Leader or email:

pastor@mtbethelnj.org