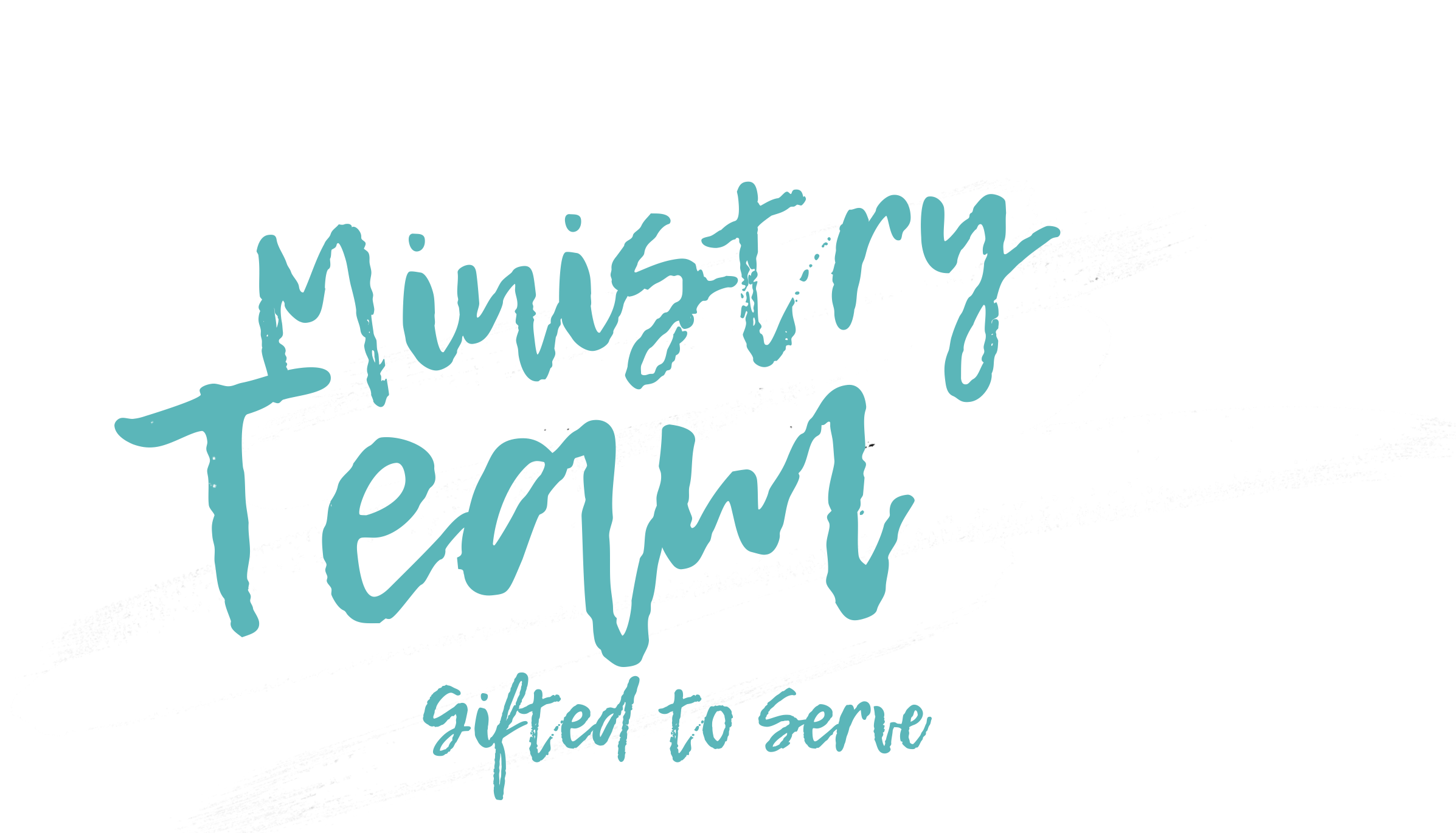 A seasoned minister, administrator and counselor, Michael is Mt. Bethel's Lead Pastor. He was formerly Director of Pastoral Care/Chaplain and Pastor at Leamon E. Rogers Memorial Chapel on the campus of Boys and Girls Homes of North Carolina. He holds undergraduate and graduate degrees from Liberty University with a Bachelor's of Science (B.S.) in Religion; a Masters of Arts (M.A.R.) in Religion with an emphasis in Church Growth and Evangelism; a Master's of Arts (M.R.E.) in Religious Education; a Master's of Divinity (MDIV) in Professional Ministries; and a Doctorate of Ministry (D.MIN) with an emphasis in Pastoral Care & Counseling. He has served in the U.S. Army as a Military Police Officer and also served as a Civilian law enforcement officer. He has also worked in senior administrative leadership roles in the private sector. He has ministered to youth and adults, worked with adult rehab and "half-way house" programs, and with "at-risk" children, teens and young adults with mental and emotional disorders and developmental delays in South Carolina, Virginia, and North Carolina. Dr. Jones co-founded Next Right Ministries, LLC. a consulting, training, coaching, and ministry organization based on his doctoral dissertation "The Challenges and Biblical Self-Care Strategies for Direct Care Staff in Residential Treatment Facilities." He is a board certified Christian Counselor and Pastoral Counselor. Dr. Jones and his wife Gwendolyn have been married over thirty-eight years; have three grown incredible children, two wonderful daughter-in-laws, and son in-law, and two absolutely perfect grand-children.
Bill has been a member of Mt. Bethel for over 40 years. He served as an elder for 35 years and currently is a deacon and the church moderator. Bill has a B.S. in Business Administration and has been active in several businesses in New Jersey. He also attended Columbia International University's graduate program for Biblical studies. He has been married for 35 years to his wife, Mary, and they have three grown children
Joe Gannon is a licensed addictions counselor in the field of drug and alcohol addiction for over 30 years in counseling and has provided confidential outpatient counseling services to Adults, Young Adults, Teenagers, and Children. He has owned and operated Gannon Counseling for over 20 years . Joe is an Elder at Mt. Bethel Baptist Church.
We are led each week by singer/songwriter and worship leader, Bridget Cacopardo. Her album "He Is" was recently named "Christian Contemporary Album of the Year" , Peoples Choice in the Independent Music Awards. Bridget says her deepest moments with God have occurred while leading others into worship. "I know what it is like to press in and enter into that Holy place of worship. Once you have been there, nothing else satisfies. I try to lead people to where I have been and when I see others experience that place, I know true freedom is coming. To be a part of that for someone else is an honor."
Fred Ellerbusch first become a member of Mt. Bethel when he was 17. He has served as Sunday School Teacher and Moderator. He currently serves as Elder, Deacon, and Treasurer. He holds several graduate degrees in engineering and public health. Fred and his wife have been married for 45 years and are proud parents of two adult children and grandparents of two.

Rick Gavornik has been an active member of Mt. Bethel Church for over twenty years and an elder for five years. He served as Youth Group Director for approximately thirteen years and has recently led the
Men's Bible Study. Rick also heads up the Mt. Bethel Corporate Prayer each Sunday morning prior to the worship service. Rick has been the owner and Director of Skyline Tennis, LLC for over 25 years. A few summers ago Rick and his son, Tim, joined one of our missionaries in La Paz, Mexico, to teach tennis to the local children while sharing the Good News of the Gospel. Rick and his wife of 35 years live in Millington. They have four grown children and two grandchildren.