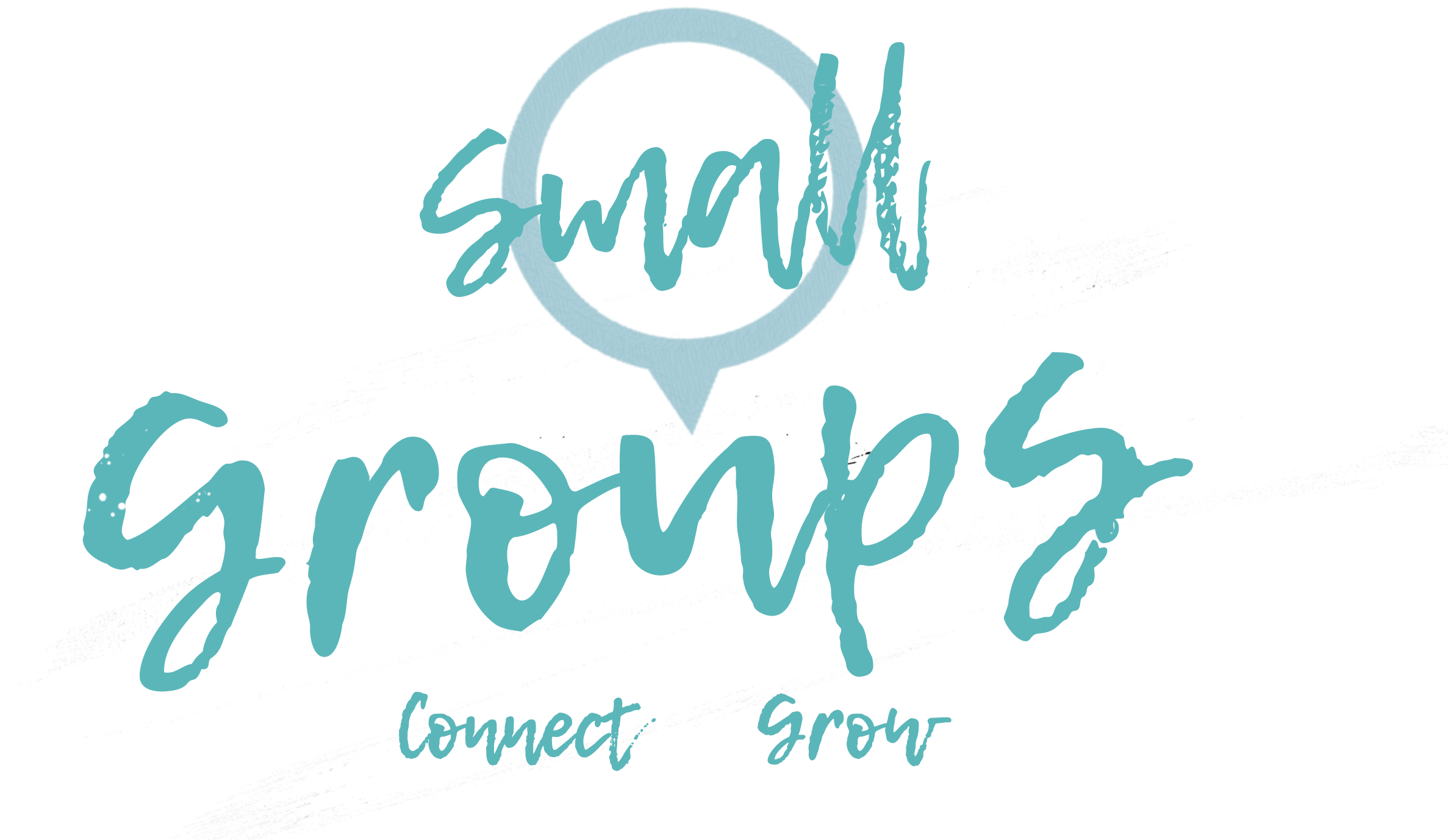 Come join our weekly Small Group / Bible studies
for Men and Women and Young Adults

Fall Women's Bible Studies in the mornings begin on Monday, September 17th at 9:30 am at "The Connecting Place" at MBBC. Join us for a rich time of prayer, fellowship and Bible study as we study the Book of Proverbs. Through this study we will discover wisdom to lead godly lives that will fill our lives with peace, hope, love, and patience and so much more. Our relationship with God and others will be blessed by the nuggets of truth that we will learn and apply from this study.
Fall Women's Bible Study in the evenings begins Thursday, September 20th at 7pm at "The Connecting Place" at MBBC. The Apostle Paul wrote, "I have fought the good fight, I have finished the race, I have kept the faith." Join us on Thursday evenings for prayer, fellowship and Bible study. We will study the Epistles of Paul and learn how we can equip ourselves to "fight the good fight" and "keep the faith" even when our circumstances are difficult.

The Men's Bible Study will be working through the book "The Man In The Mirror: Solving The 24 Problems Men Face" by Patrick M. Morley.

For
questions see Dr. Jones or email: pastor@mtbethelnj.org
The Young Adults Bible Study meet each Sunday at 11:30 am immediately
following the Sunday morning worship service in "The Connecting Place."
For questions see Steven Anderson / Young Adult Ministry Leader or email: pastor@mtbethelnj.org