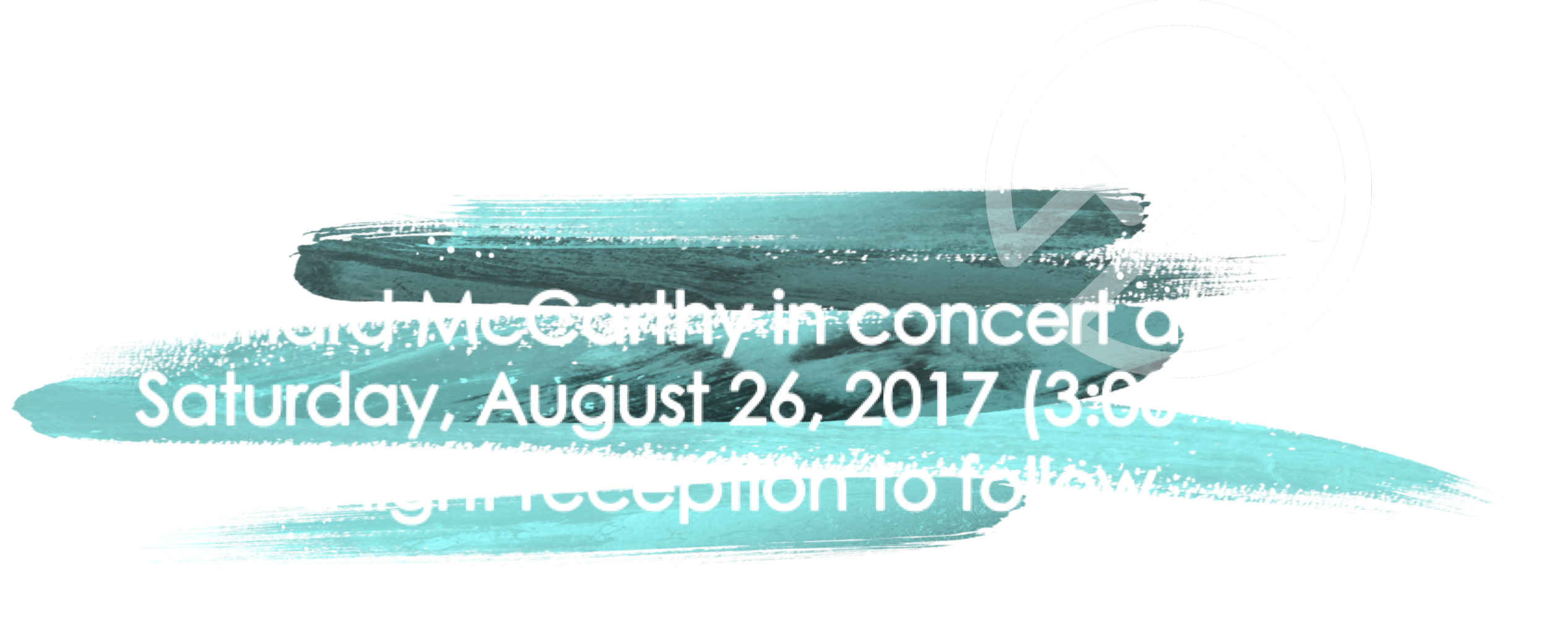 Richard McCarthy is a Classical Guitarist in Somerset County New Jersey, with a diverse and rich repertoire. He is also a composer and an adept pianist, versed in a variety of musical styles, ranging from Baroque to Post-Modernism, with a strong affinity for improvisation.
In 2016 Richard graduated Magna Cum Laude from Montclair State University with a Bachelors Degree in Composition. Currently Richard is preparing to enter Graduate School for a Masters Degree in Classical Guitar Performance.
Richard performs at various venues across New Jersey, teaches both at The Bridgewater School of Music and privately, and is ever composing new works for a variety of instrumentation.
Richard accepted Jesus Christ as his Lord and Savior in the spring of 2011, during his time in college. Richards testimony grew from reading God's word and experiencing his goodness and spirit in his daily life. He believes the best way to know God's goodness and to draw closer to him is by reading and pondering the Bible for oneself, and living the message of love it contains of faith in Jesus Christ and love of thy neighbor."

Saturday, October 7, 2017
9am-1:30pm
Doors open at 8:30 for coffee and bagels. Conference starts promptly at 9am
Mt. Bethel Baptist Church, 147 Mt. Bethel Road, Warren, NJ 07059
A table will be set up and Jennifer's books will be available for purchase.
(checks or cash, no credit cards)
Coffee & Bagels and Lunch will be provided
Suggested Donation: $15
SPACE IS LIMITED. ADVANCED REGISTRATION IS REQUIRED.
Please make donations payable to: Mt. Bethel Baptist Church and mail to:
147 Mt Bethel Road, Warren, NJ 07059.
Please email Gina Gavornik at mt.bethelwomensministry@gmail.com
with any questions. Thank you.